Patrick S. J. Carmack, J.D. is founder of the Great Books Academy Homeschool Program (2000 AD). After earning his Juris Doctorate. A former Judge at the Oklahoma State Corporation Commission, member of the U.S. Supreme Court Bar, former CEO of an independent petroleum exploration and production company, founder and former Chairman of the International Caspian Horse Society, and President of a non-profit educational foundation. Pat participated in Dr. Mortimer J. Adler's last several Socratic discussion groups in Maryland and California in 1999 and 2000, respectively, and moderated the first live-audio Socratic groups online (2000 AD) and numerous online groups since, as well as at Great Books evening programs in Seattle. He has been a speaker on educational topics at various conferences in the US. and Europe. Pat lives with his wife Elisabeth and their six children in Colorado Springs.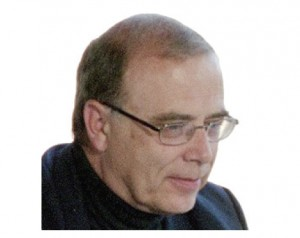 Peter Redpath – Chairman:Dr. Redpath is a Full Professor of Philosophy at St. John's University; has received numerous awards and honors for his work in philosophy; was elected to the Board of Trustees of the Institute for Advanced Philosophical Research in 1988; has made over 100 public program appearances on philosophical topics in the U.S. and Europe; has authored numerous books, monographs, and published articles; and has edited various philosophy books. He was a member of the Board of Editors of Editions Rodopi.
James S. Taylor – Director: A friend and then collegue of the famed trio (Drs. Senior, Quinn and Nelick) at the K.U. Pearson Integrated Humanities Program, Jim has been a teacher of English and American Literature, Western Civilization, and Philosophy of Education (at Hillsdale College in Michigan and at Tulsa University), for over twenty years. Jim recently authored the wonderful book Poetic Knowledge, The Recovery of Education. Jim also is experienced at moderating online Socratic discussion groups.
We're heartbroken to share that on Thursday night, April 16th, Dr. James Taylor passed away.  Dr. Taylor was with us as a moderator for the Great Books Program for many years and was responsible for compiling the hundreds of poems used to introduce the weekly discussions each week.  We are so grateful for his dedication to bringing the Truth, Goodness and Beauty of the great books to his students and we hope you will join us in praying for him and his family.  We look forward to continuing his legacy and approaching each poetry reading with awe and "no sugary sentimentality."  Rest in peace, Dr. T.
Thomas R. Orr – Founding Director: Thomas R. Orr, Esq., a founding Director of The Great Books Academy, graduated cum laude from the University of Washington; graduated magna cum laude from the Puget Sound Law School; served for eight years as a Sergeant on the Seattle police force; is a Lieutenant Commander in the U.S. Naval IReserve, formerly assigned to the Adversary Fighter Squadron (VFC-13) at the Navy's TOPGUN Fighter Weapons School as an intelligence officer. Tom is a member of the bars of Washington State and the U.S. Supreme Court and lives with his wife, Pam, and son in Federal Way, WA. Tom has moderated Socratic Discussion Groups online and at a Great Books program in Seattle, WA.
John R. Coleman – Director: Dr. Coleman studied chemistry and biology at the University of Colorado where he graduated magna cum laude with a bachelor of science degree in 1981. The University of Texas Southwestern Medical School in Dallas was the venue for his undergraduate studies in medicine where he received his degree in 1987. He spent four years with the U.S. Army in Europe including service as a field surgeon during the Persian Gulf War. He returned to the United States where he is currently a board certified emergency medicine physician practicing in Iowa. He and his wife, Myra, have one son, Stephen, age 9. Dr. Coleman is a Director of the Academy.
Elisabeth Carmack: Elisabeth is a Board Certified Naturopathic Doctor (N.D.) through the American Naturopathic Medical Certification & Accreditation Board as well as the American Naturopathic Medical Association. She also earned a Ph.D. in Nutritional Sciences. In June, 2002 she was awarded the Diploma (D.I. Hom.) of the British Institute of Homeopathy, and is a Fellow of the British Institute of Homeopathy. She lives with her husband and six children in Colorado Springs, Colorado. She supervises our curriculum development, grading, transcript and enrollment services.
Steve Bertucci: Steve is a Director of the Great Books Program and has probably moderated more Great Books discussion groups (literally thousands now) than any living human! He speaks at educational conferences throughout the country and in Europe and serves on the boards of nonprofit educational and arts organizations. Steve was one of the pioneers of live-audio online Socratic discussion groups. He lives with his family in the foothills of the Cascade Mountains in Washington State. He works with our students in 3rd grade through high school, and with our adult groups as well.
Dr. Hancock earned his BA and MA at the U. of Oklahoma, and his Ph.D. in philosophy at Loyola U., Chicago. He holds the Joseph M. Freeman Chair of Philosophy at Rockhurst University ; former Chair of the Philosophy Department and Teacher of the Year, he has authored four books on philosophy; twenty-two published philosophical articles and co-authored two novels. Dr. Hancock is a Director of the Angelicum Academy and the Great Books Academy; former President of American Maritain Association and current President of the Gilson Society; former Coordinator of and Lecturer in Rockhurst's Great Books Program, "Return to the Classics," Dr. Hancock specializes in Metaphysics, Philosophy of Religion, Philosophy of Mind, Ethics, Political Philosophy, History of Philosophy, Philosophy of Education, and speaks Spanish, Ancient and Modern Greek, and reads Latin, Italian, French, German, and Polish.
Tami Kozinski, M.A.: Tami has taught both at the high school and college levels over a medium-length teaching career, beginning in 1993 after she received her Secondary English credential and continuing after she graduated with a Masters of the Great Books from St. John's College in Annapolis, MD, in 1998. She comes from international-educator stock, and so has lived in Afghanistan, Greece, Costa Rica, Russia, Canada and various states in the US. Tami is currently working as an adjunct composition professor, a writing tutor, a home schooling mom, a writer with essays in a few places (one in a book), and an amateur poet and painter.
Our Team of Graders and Editors
Miss Mary from the University of Colorado
Miss Therese from Eastman School of Music
Anna Christine Woiwood from the University of Northern Colorado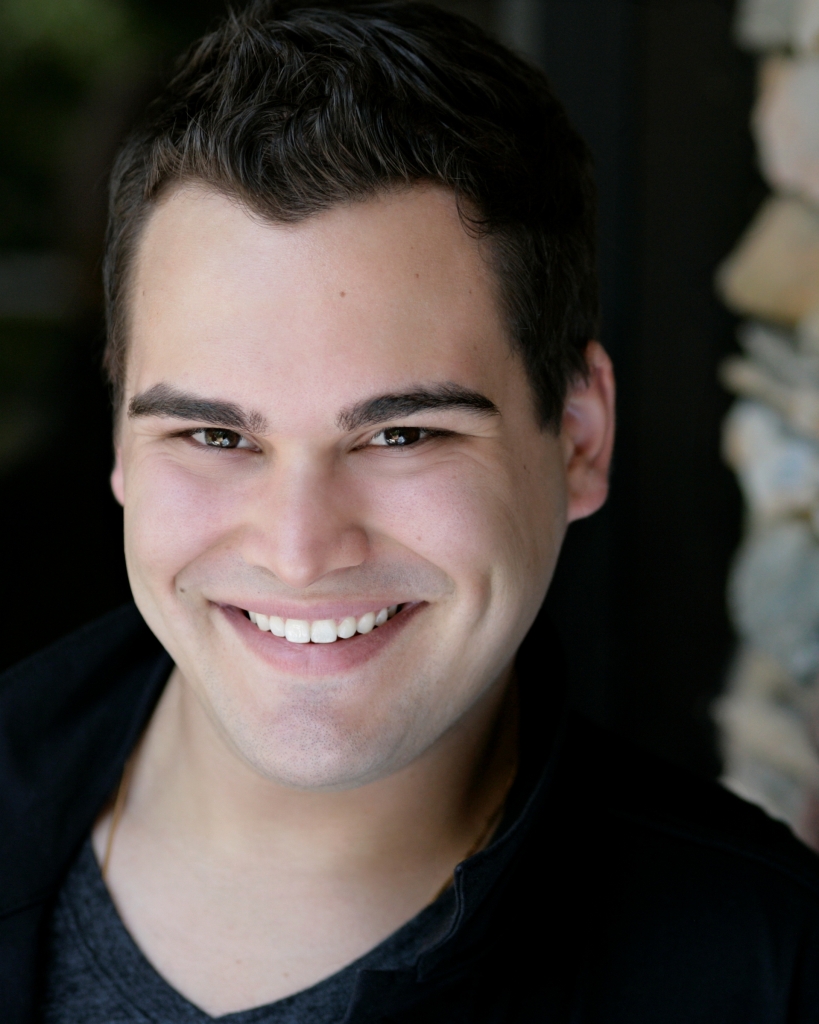 Michael Anderson from the Manhattan School of Music